ABOUT WORK-RITE
Established in Ningbo City during the year of 1998, Work Rite Industry has positioned itself as one of the leading manufacturer and exporter of air tools, spray guns, and automotive accessories in China.Intensive effort and strength are performed in production and inspection to supply high quality products, and as our client you will find our service satisfactory with product liability insurances available.With over 50 CE certified major tool items available, we also enhance products with strict quality inspection before shipment and efficient after-service that is highly recommended by all customers.
Our factory is a half an hour drive from the airport, enabling fast delivery of materials and finished goods. This also means convenient business traveling for our clients who wish to visit our production plant.Both imported and locally sourced equipment are used in production for different levels required by customers.
Work Rite Industry is strived to provide the best service to fulfill customer's need by committing full inefficient production and high standard quality control.Supported by years of experience in providing Pneumatic Tool to customers globally, Work Rite Industry is no doubt the best choice for customers in searching for a long term cooperating manufacturing supplier.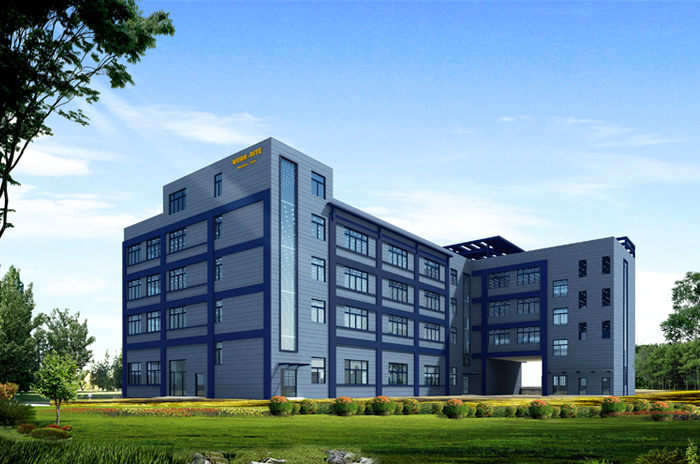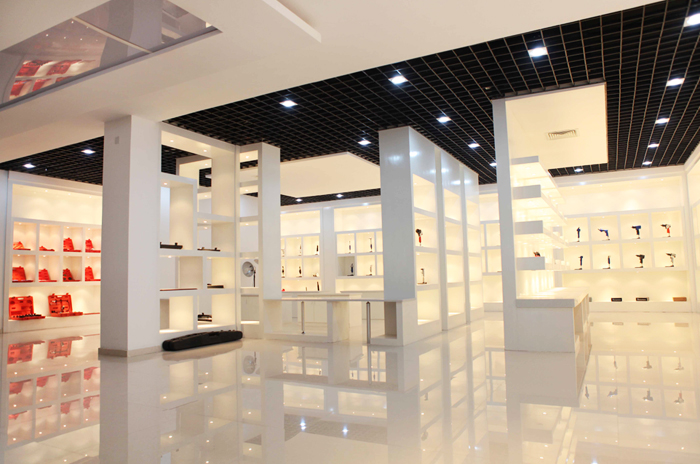 EXPORT/IMPORT PROCESSING SUPPORT
We provide assistance in the processing of insurance, shipping, customs and export documents. We also provide product liability insurance as a part of our after sales services. Product guarantee and delivery time is promised upon the agreement before placing order, and for your convenience, payment terms are negotiable.


SAMPLE AVAILABILITY & POLICY
We offer samples and catalogs upon request. Sample costs, shipping and taxes are to be paid by the customer. To help us process your sample order, please include detailed information about your business, the reasons for your request and your preferred method of shipment.